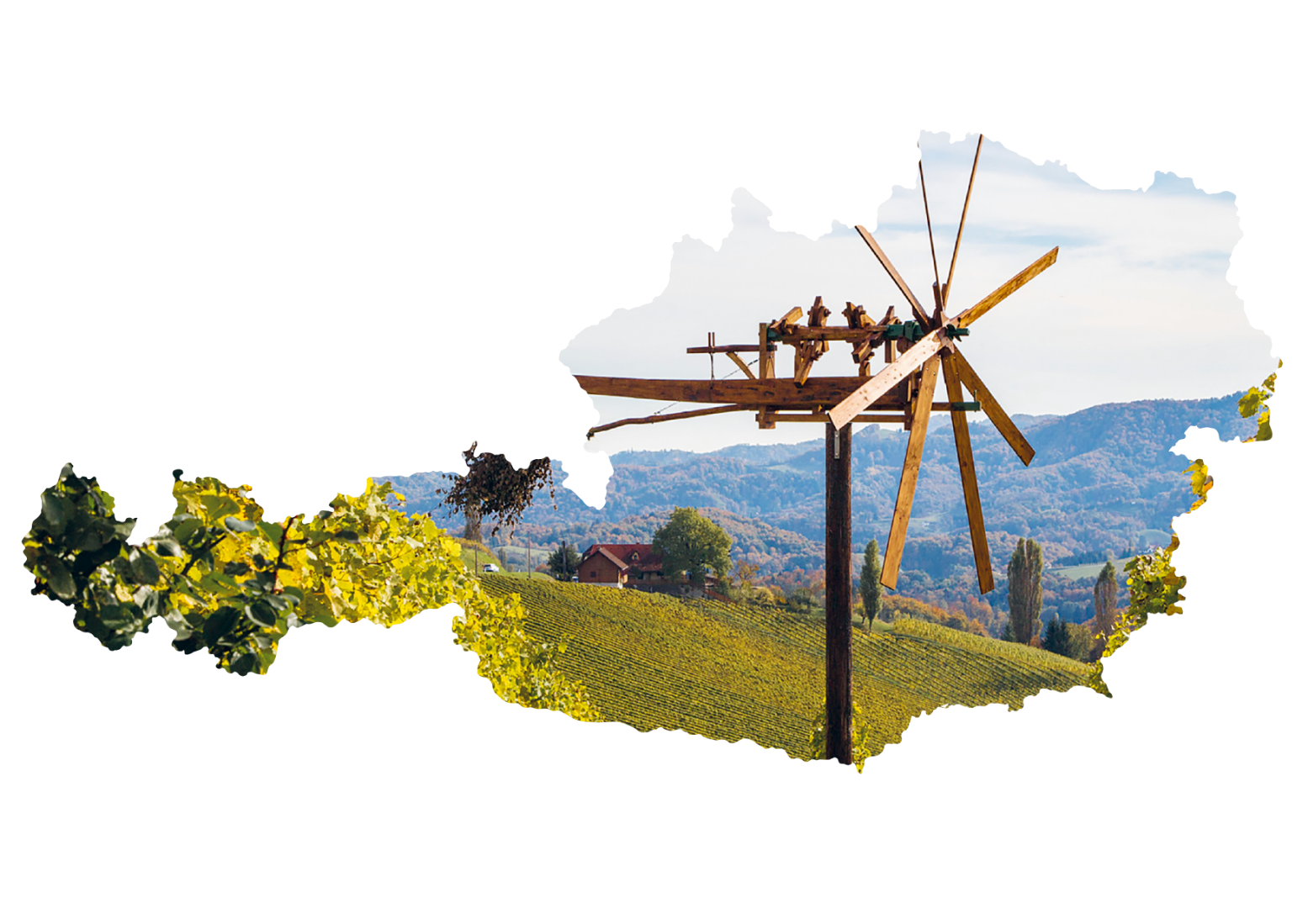 Wine
Sleep
delicatessen
Southern Styria
Vineyard Schwarzl
in southern Styria
FAMILY BUSINESS SINCE 1985:
Was als Mischbetrieb zur Selbstversorgung begann, wuchs zu einem Weingut mit Pension heran. Inmitten einer idyllischen Landschaft mit traumhaftem Ausblick liegt unser familiengeführtes Weingut Schwarzl in der Südsteiermark. Mit viel Herzlichkeit und persönlichem Engagement heißen wir Erholungssuchende und Genießer gleichermaßen willkommen. Dieses persönliche Miteinander und die Leidenschaft zu unserem Tun sind es auch, die unser Weingut Schwarzl so besonders machen. Seit 2015 leiten Johannes und Katharina das Gut und bringen neue Ideen in den Familienbetrieb. Besuchen Sie uns auf unserem Weingut, lernen Sie uns doch persönlich Kennen und genießen Sie mit uns bei einem Tropfen Wein die malerische Umgebung.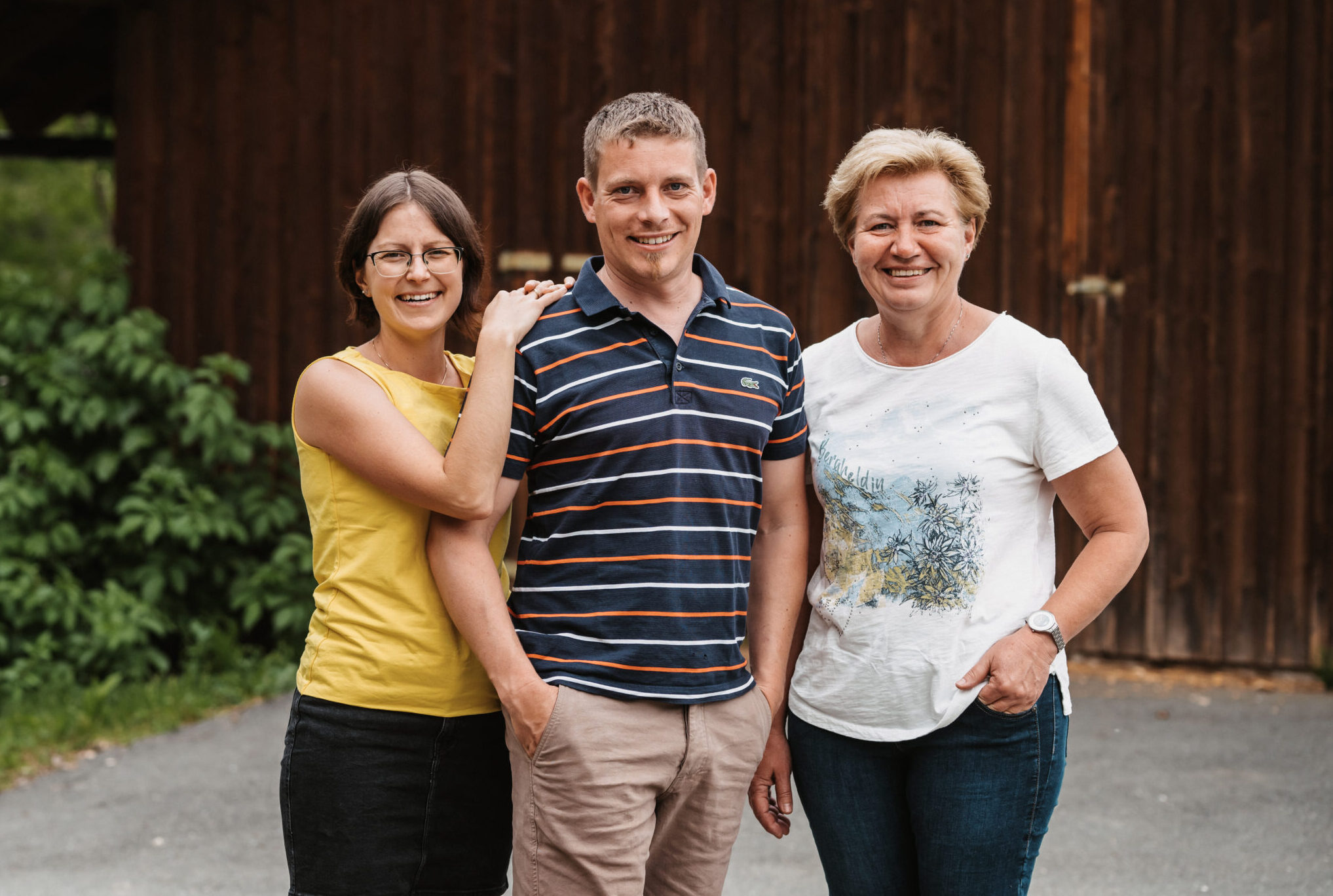 We are happy
to your visit!
Johannes, Katharina,
Charlotte & the kids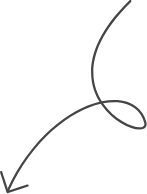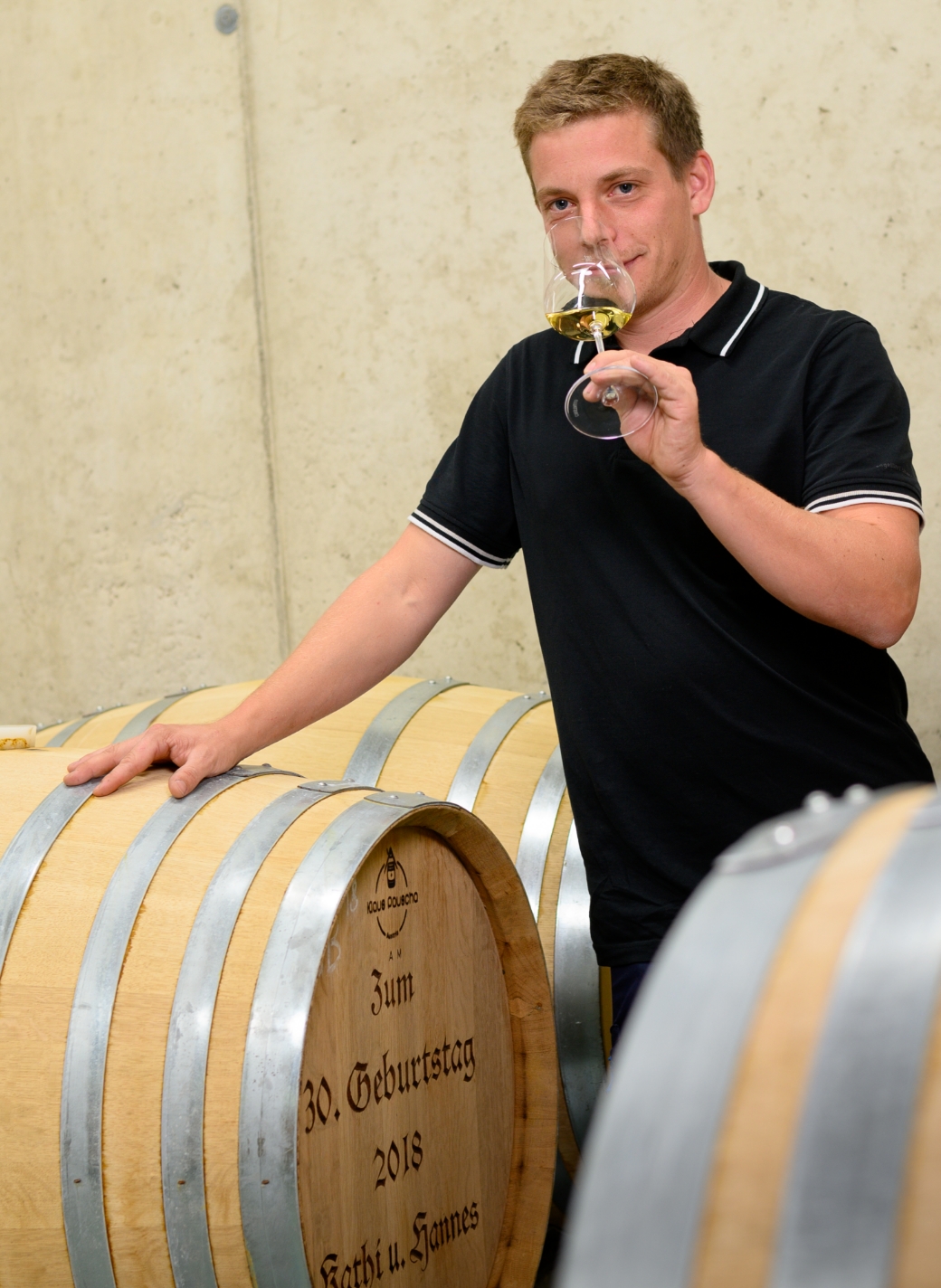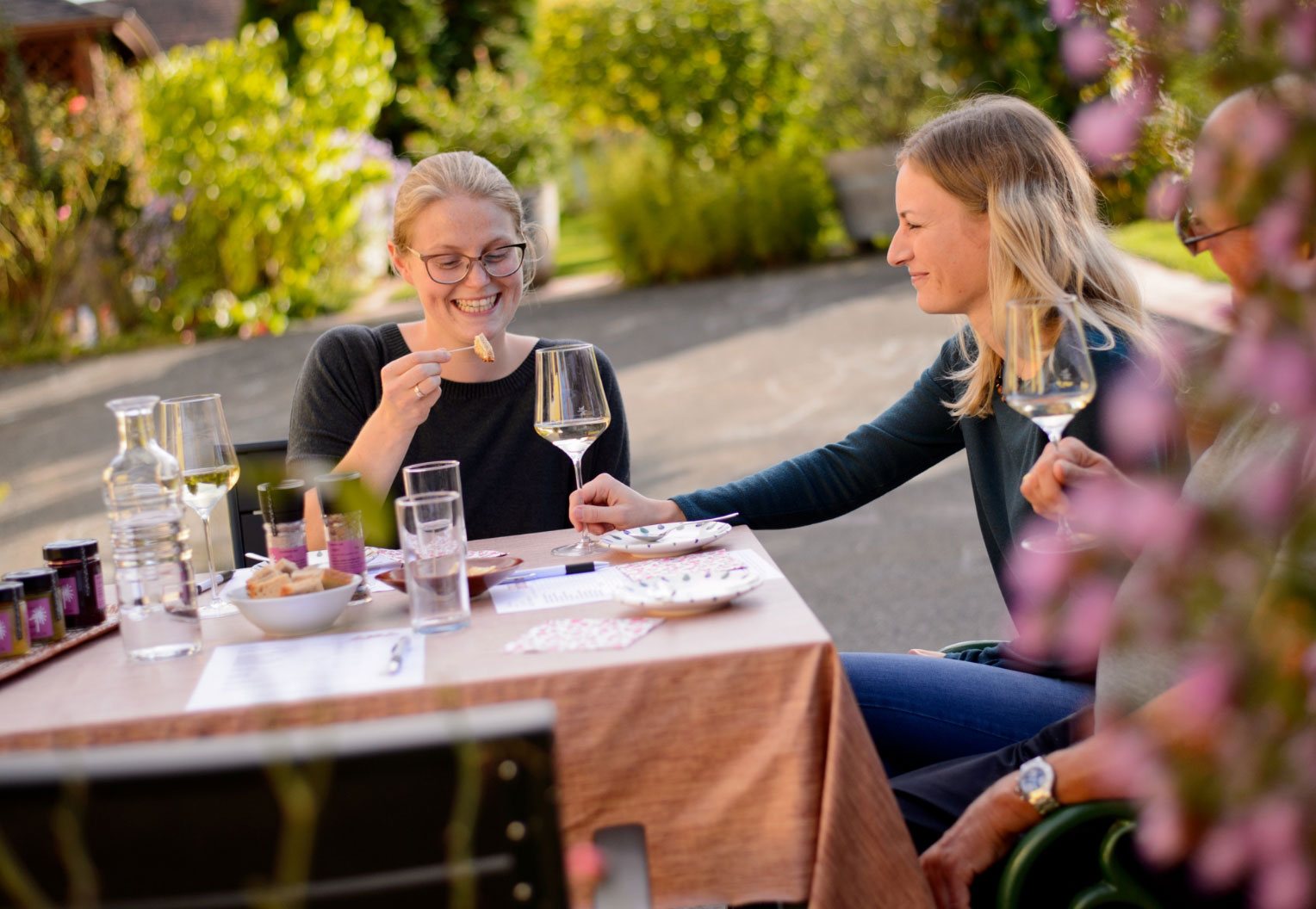 We don't say no to good wine and delicacies
The love of wine inspires winemaker Johannes to his creations. He knows the vineyards with their vines like the back of his hand. No wonder, because as a passionate winemaker, he dedicates himself to the vineyard or spends his time testing in the wine cellar. Whether sparkling rosé, aromatic white wine or red wine with wonderful nuances - let yourself be enchanted by our southern Styrian wines.
When it comes to culinary delights, Katharina lets her imagination run wild. In the kitchen she experiments, tastes and refines her ideas and tries her hand at creative recipes. The result: wonderful Styrian delicacies and fine delicacies that ensure a break full of moments of pleasure.
TASTINGS
Wine & delicatessen tasting: €8 per person
Wine & delicatessen tasting incl. guided tour: €12/person
Please reserve by phone or e-mail.

"It's a new challenge every year to bottle a great wine. Of course, this begins in the vineyard with the care of the vines. The result is always special and that is what makes a winemaker."